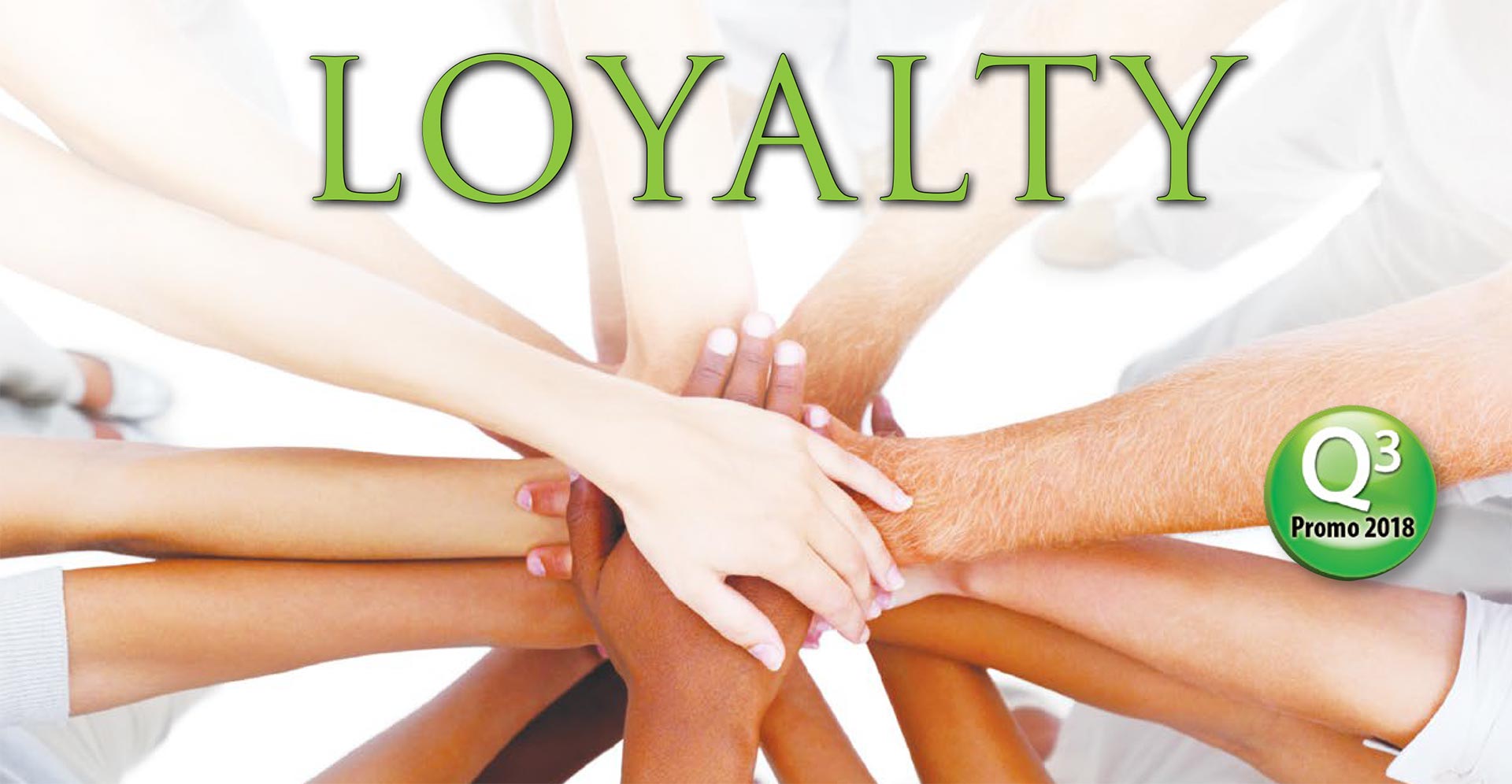 Limited Time Promotional Offers!
*Mix & Match: C-Files · K-Files · Flexicut Files · Hedstroms · Reamers · Gates Glidden Drills · Peeso Reamer Drills
Purchase 25 packs*
, get
5 Packs
FREE!
Promo Code RIH
Purchase 10 packs*
, get
2 Packs
FREE!
Promo Code RII
Purchase 5 packs*
, get
1 Pack
FREE!
Promo Code RIJ
Roydent Dental Products prides itself on long standing relationships with dealer partners, universities & students, end user clinicians and staff which also creates loyalty. Customer loyalty has catapulted Roydent into one of the top three hand file companies in the USA. We strive to deliver products and customer service that you know and trust. We are excited to share our Loyalty Purchasing Program with you, please call us for details.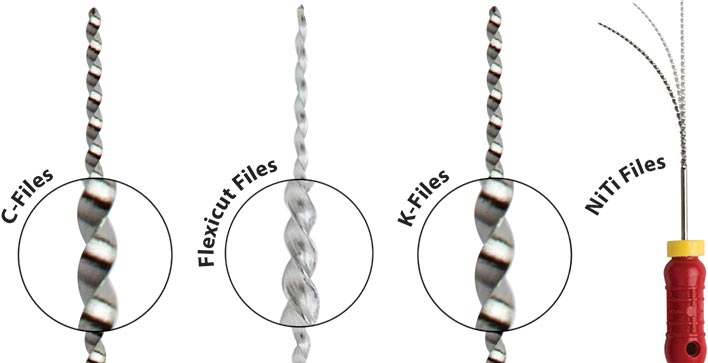 FILE
TIP
DESIGN
C-FILES
Non-Cutting tip
Designed for initial access and breaking through calcification.
FLEXICUT FILES
Non-Cutting tip
Triangular blade for increased flexibility. Designed for full instrumentation.
K-FILES
Cutting tip
Designed for full instrumentation.
NITI FILES
Non-Cutting tip
Conforms to the curvature of the canal during instrumentation.
Also available: Hedstroms, Reamers, Mid-Sized K-Files.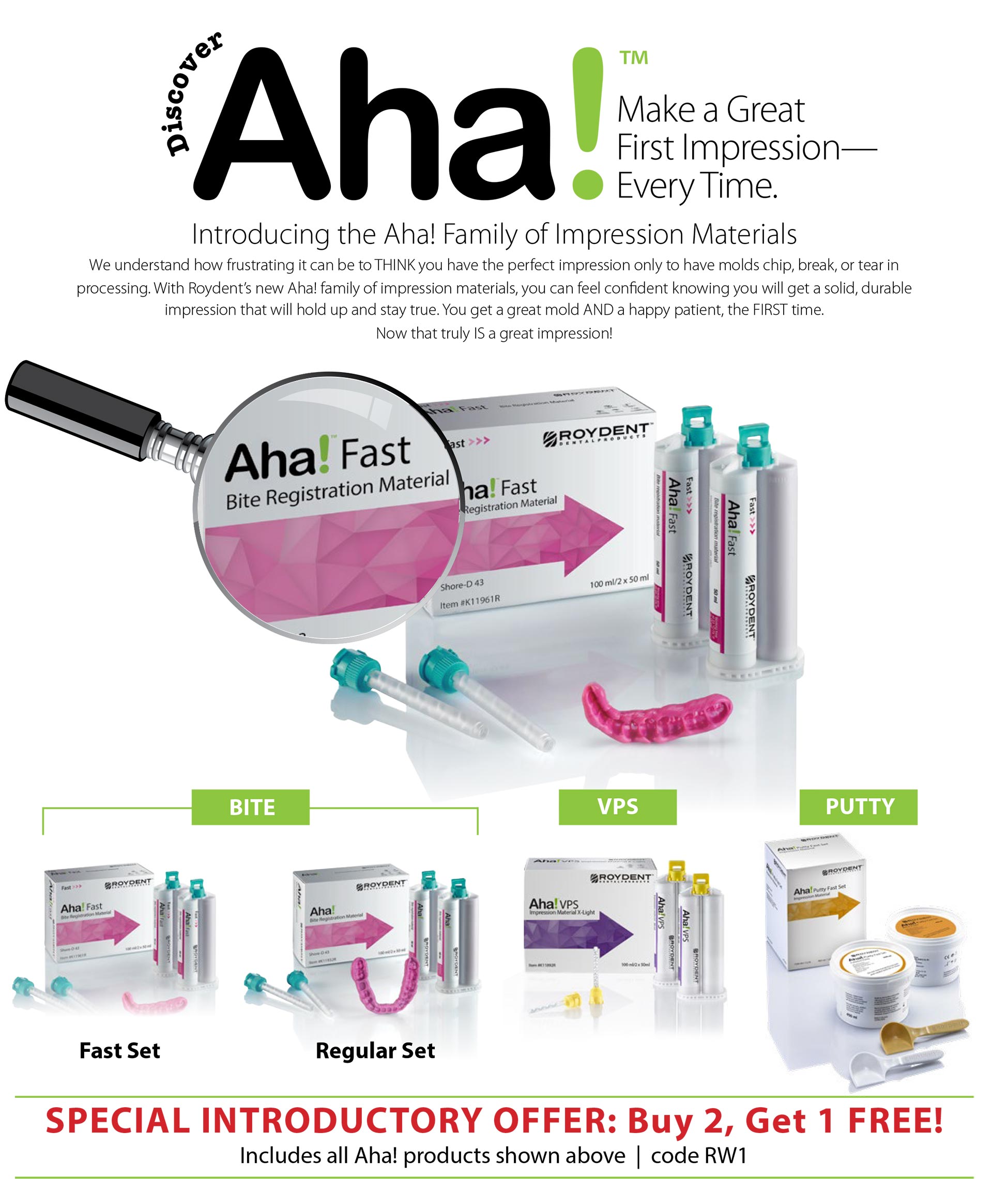 *Redemption: To receive your FREE product, Fax your qualified dealer invoice dated on or before 12/31/2018 to: Roydent Dental Products (888) 769-3368 with Promo Code RW1 identified on or before 1/31/19. One qualifying invoice per redemption. Please indicate name, size and length of free product to be of equal or lesser value. Allow 4-6 weeks for delivery. Offers available to all Roydent customers. Not to be combined with any other Roydent offer. USA only.