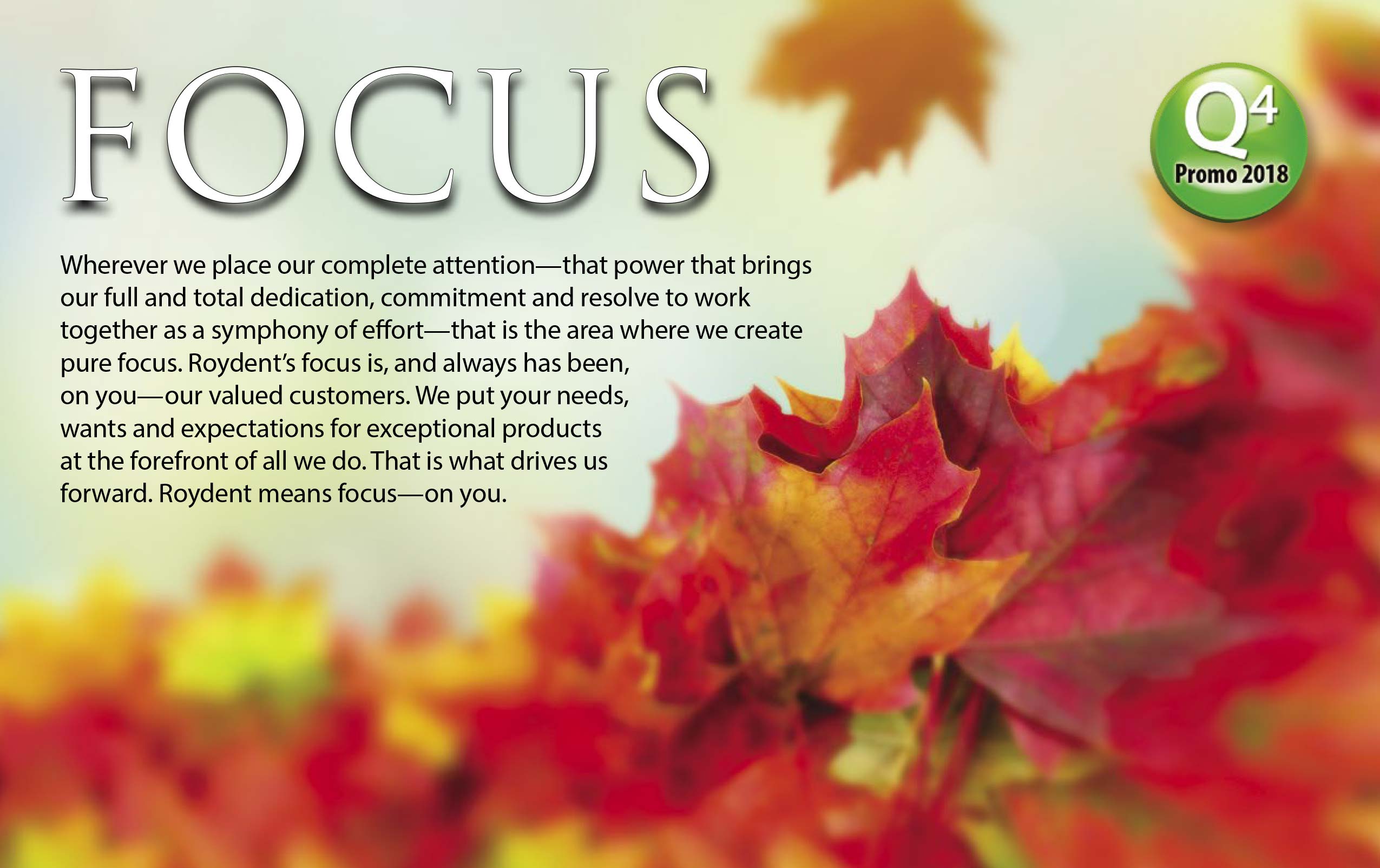 Limited Time Promotional Offers!
*Mix & Match: K-Files · C-Files · Hedstroms · Reamers · Flexicut Files · Paper Points · Gutta Percha Points
Purchase 25 packs*
, get
5 Packs
FREE!
Promo Code RFV
Purchase 10 packs*
, get
2 Packs
FREE!
Promo Code RFX
Purchase 5 packs*
, get
1 Pack
FREE!
Promo Code RFU
Purchase any 2 boxes of Aha!
Receive 1 box
FREE!
Promo Code RW1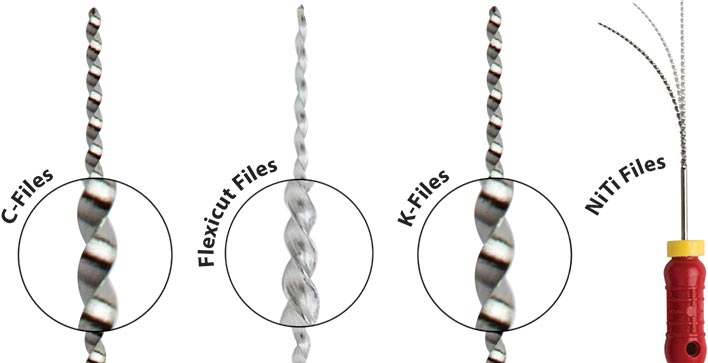 FILE
TIP
DESIGN
C-FILES
Non-Cutting tip
Designed for initial access and breaking through calcification.
FLEXICUT FILES
Non-Cutting tip
Triangular blade for increased flexibility. Designed for full instrumentation.
K-FILES
Cutting tip
Designed for full instrumentation.
NITI FILES
Non-Cutting tip
Conforms to the curvature of the canal during instrumentation.
Also available: Hedstroms, Reamers, Mid-Sized K-Files.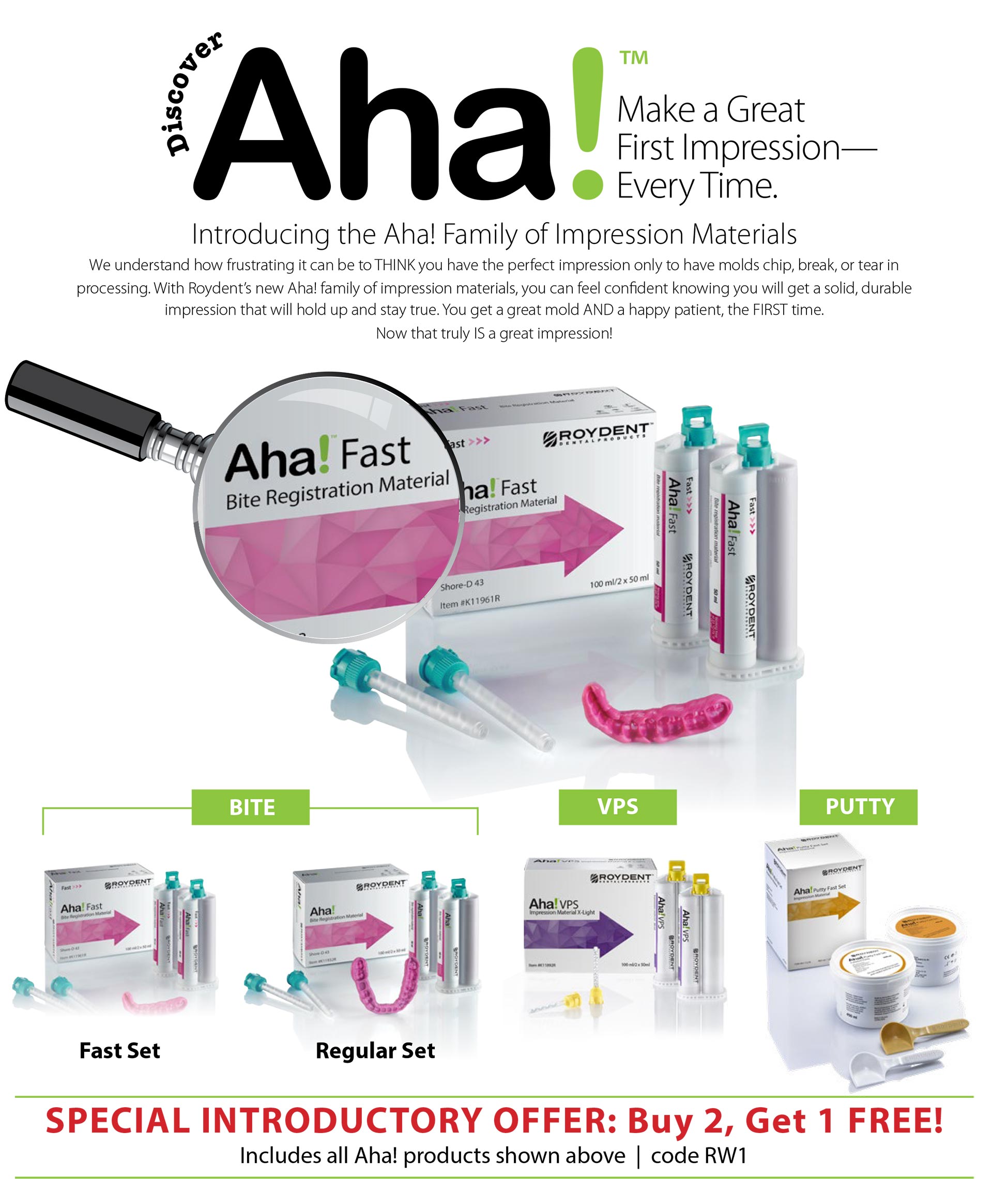 Offers good October 1 – December 31, 2018. Please fax invoices for redemption no later than February 15, 2019. Redemption Fax: 888-769-3368 or email to promos@roydent.com,
Attn: Coupon Coordinator. Please allow 4-6 weeks for delivery of free products. Package quantities must come from one invoice. Limit 5 redemptions per invoice. May not be combined with
any other offer. Not available to contract or formulary customers. Available only in the USA. Please note size of free goods desired.