Introducing an elite program to reward practitioners committed to brand loyalty and product excellence.
As a busy practice we understand you face many demanding decisions every day. Let us help make those decisions a little easier. With our Loyalty Savings Program, you can feel confident knowing you are maximizing opportunities while lowering costs.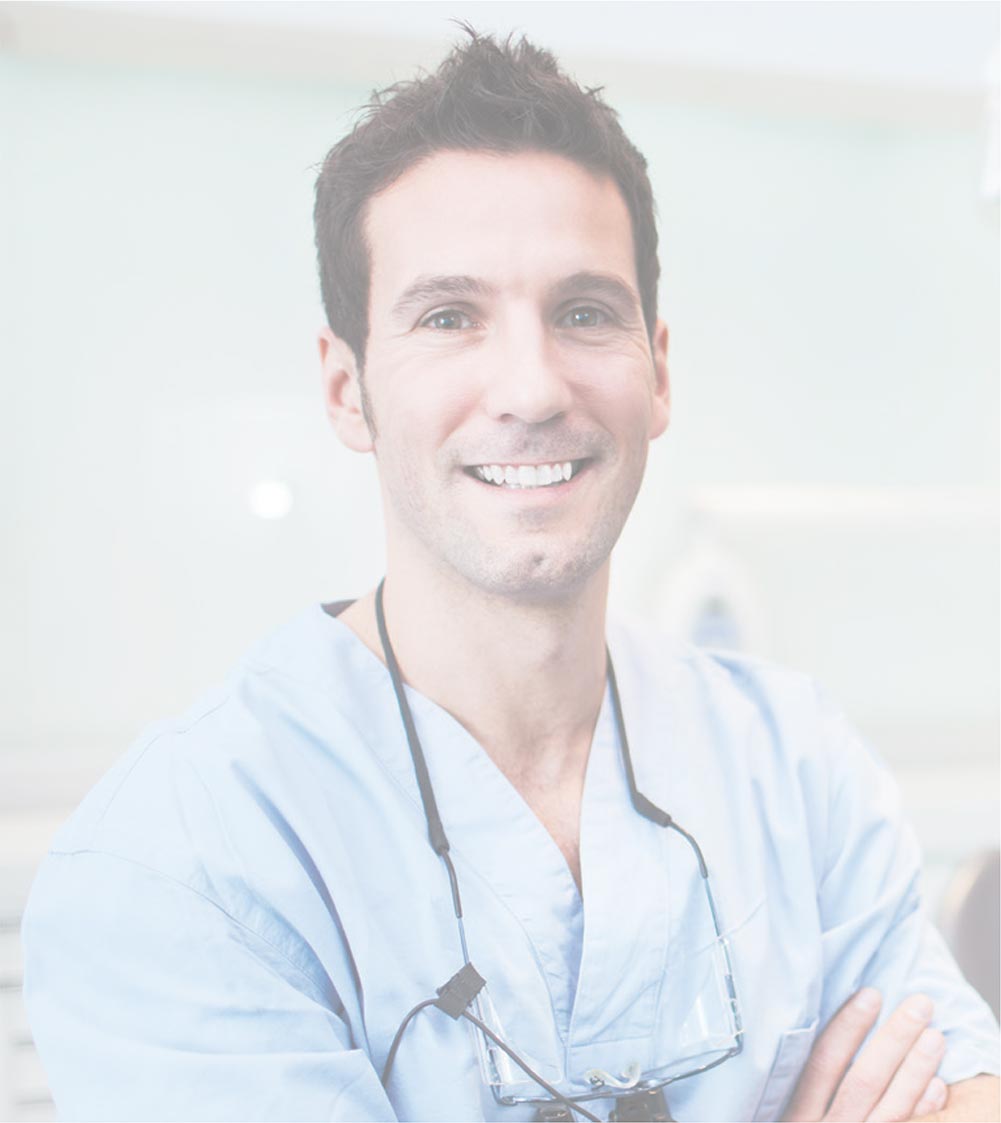 If you perform three root canals per week, you probably already qualify for VIP status. Qualified practitioners with VIP Preferred 400 status receive:
Concierge Customer Service with priority ordering
Extended retail savings
Priority access to AAE and end-of-year offers
Monthly contract offers
Exclusive email offers
Plus, Roydent partners with your Authorized Roydent Dental Product's Dealer to help make your supply system run more smoothly. We streamline your ordering process to reduce
costs and increase overall efficiencies and profitability.
QUALIFYING IS SIMPLE:
Opening $250 order + average of 3 procedures per week maintains VIP Preferred Status.